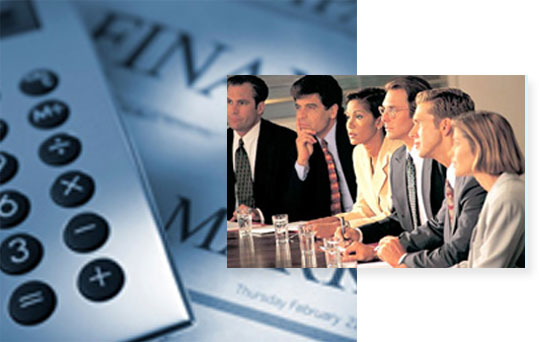 A Brief History of Time-Minder

TIME-MINDER (Attendance Management Systems Pty Ltd) was formed in 1996, after purchasing the business from Arunta Management Systems (formerly Flextime) which had been marketing electronic time recording systems in Australia since 1972.

Since then, TIME-MINDER and its time and attendance products have attracted thousands of clients, drawn by the quality and economy and by the fact that TIME-MINDER is 100% Australian owned. Time-Minder software and clocks are 100% Australian designed and made and our award-interpreting and time and attendance software is all written in-house.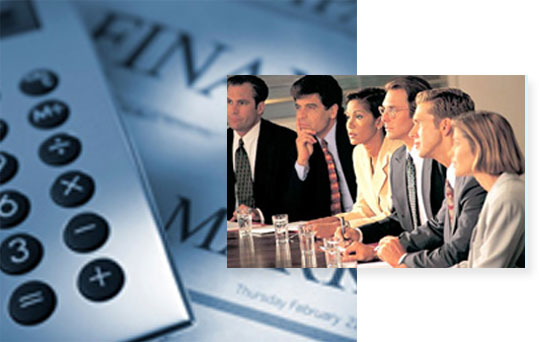 Edit Page