Running a small business means that you are probably wearing 3 or 4 "hats" and the last thing you need is for one of these rolls to take more time and effort than the rest. Time-Minder will ensure that the management of your employee's times, as well as entering these times into payroll, is achieved with absolute accuracy in a fraction of the time you currently spend. Add to that the convenience of being able to generate a multitude of reports in seconds, covering hours worked, hours lost, overtime patterns, cost centre/job breakdowns and many more, and you begin to see why Time-Minder is such a success for small businesses across Australia.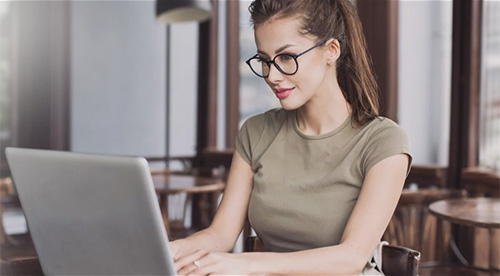 Time-Minder is affordable. Our system has been designed to allow the small business owner to have Time-Minder installed, the operator trained and the system operational with a minimum of fuss and in a very short period of time. This means you start to enjoy the return on your investment immediately, and will be able to enjoy the benefits of Time-Minder from day one.
When your business grows, Time-Minder grows with it. You can easily and affordably add additional time capture devices as well as operator access to the software. There are no hidden or scaled charges to worry about.

As a small business ourselves, we understand what is takes to support our customers and our after sales support is legendary. You will never be on your own with Time-Minder.
Edit Page