Medium businesses comprise several departments, each contributing to the overall output of the company. For maximum productivity, all these departments should be managed efficiently and be able to account for their labour costs. With Time-Minder, each department can manage their employees independently, and have up-to-date reporting of all aspects of time worked, overtime and penalty rates incurred as well as any other allowances and bonuses. These costs can easily be assigned to cost centres or jobs to even better understand the true cost of output. With this information, department managers can better manage their workforce to achieve the highest productivity for the business. The Business owner in turn, can view the overall picture, and better understand how each part of the company is performing.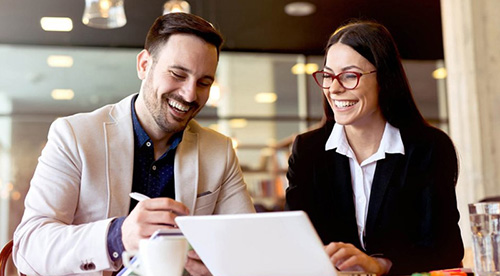 Time-Minder is affordable. Our system has been designed to allow the business to have Time-Minder installed, the managers trained and the system operational with a minimum of fuss and in a very short period of time. This means you start to enjoy the return on your investment immediately, and will be able to enjoy the benefits of Time-Minder from day one.

When your business grows or your conditions change, Time-Minder can adapt with it. You can easily and affordably add additional time capture devices as well as manager access to the software. There are no hidden or scaled charges to worry about. Altering or adding new award conditions is also easily done without costly programming or consulting.
Edit Page