TIME-MINDER is able to offer a monthly finance plan through Priority Funding. You can arrange monthly payments to cover up to 100% of the cost of our systems, over a term from one to five years..

This is an ideal solution if your cash flow makes it hard to budget for the full cost of the system at one point in time. Spreading the payments has significant tax advantages too. As the payments become part of your operating budget, you can claim back the GST, and the payments are an ongoing tax deduction. The total actual cost of the system to your business can be less than paying up front.

Approval for finance is given the same or next day after application. At the end of the term, you will own the system. Click here to visit the Priority Funding Online Calculator, we recommend using Chattel Mortgage for the finance type as this allows you to own the system at the end of the finance period.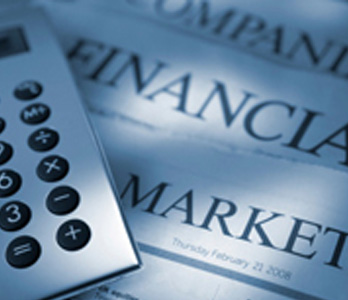 Edit Page