Flex-Minder Software Features
Reports can be printed or viewed on the screen. Formats include daily, individual time sheets and period totals.
One Year History enables reports to be printed for any period in the previous twelve months; older information may be archived
Corrections can quickly be made by clicking on a line in the report screen. This allows corrections to be entered, times re-calculated and reports and balances to be updated.
Audit Trail — all corrections are logged in an audit file for verification.
FMV6's ninety-nine working patterns allows all the flexibility you need for flextime, part time, casuals, and fixed hours employees.
Easy to allocate departments allow for employees times to be allocated for more concise reporting
Rostering — automates your working patterns for full time, part time, job sharing and casuals.
Public Holidays are entered in the calendar for automatic crediting of hours as specified for each employee.
FMV6 includes Password Protection for all sections — with separate passwords for different access levels. Supervisors may also be limited to access only their own employees.
Leave Planning allows adjustments to be made automatically for future or retrospective leave
Online Time Display whenever employees clock in or out. Their flex balance or total hours is displayed on the information screen at the clock..
Networkability so that supervisors can manage their staff from their own desk, including adding new staff, making corrections, report printing and leave planning
Live attendance list — see who's in and who's out at a glance.
Contact AMSTime-Minder for more details.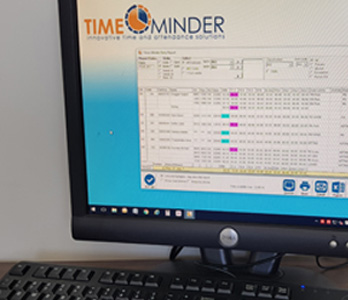 Flex-Minder is an Australian designed and made software system for recording flexible working hours. With 30 years experience in flextime, our software has everything you could want from a flextime recording system.

Flex-Minder manages your flextime employees

FMV6 flextime software package comprises two programs, TimeFlex and Time-Minder Online. Time-Minder Online allows the network of clocking terminals to act in real-time and display information to the employee at the clocking terminals.

FMV6 show employees their name, current flex balance, total for the current flex period, total for today, their status (in or out) and of course the current time and date. This info will be displayed whenever they clock in or out, but can also be displayed via the enquiry slot.

Information at a glance

The TimeFlex software allows all your supervisors to manage their team of employees from their desktop. This includes creating new employees, reviewing reports, making corrections planning leave and much more.

Of course your HR department can review all the teams as well.

More information?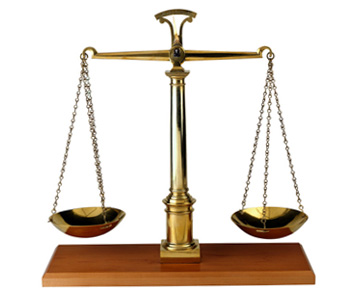 Edit Page